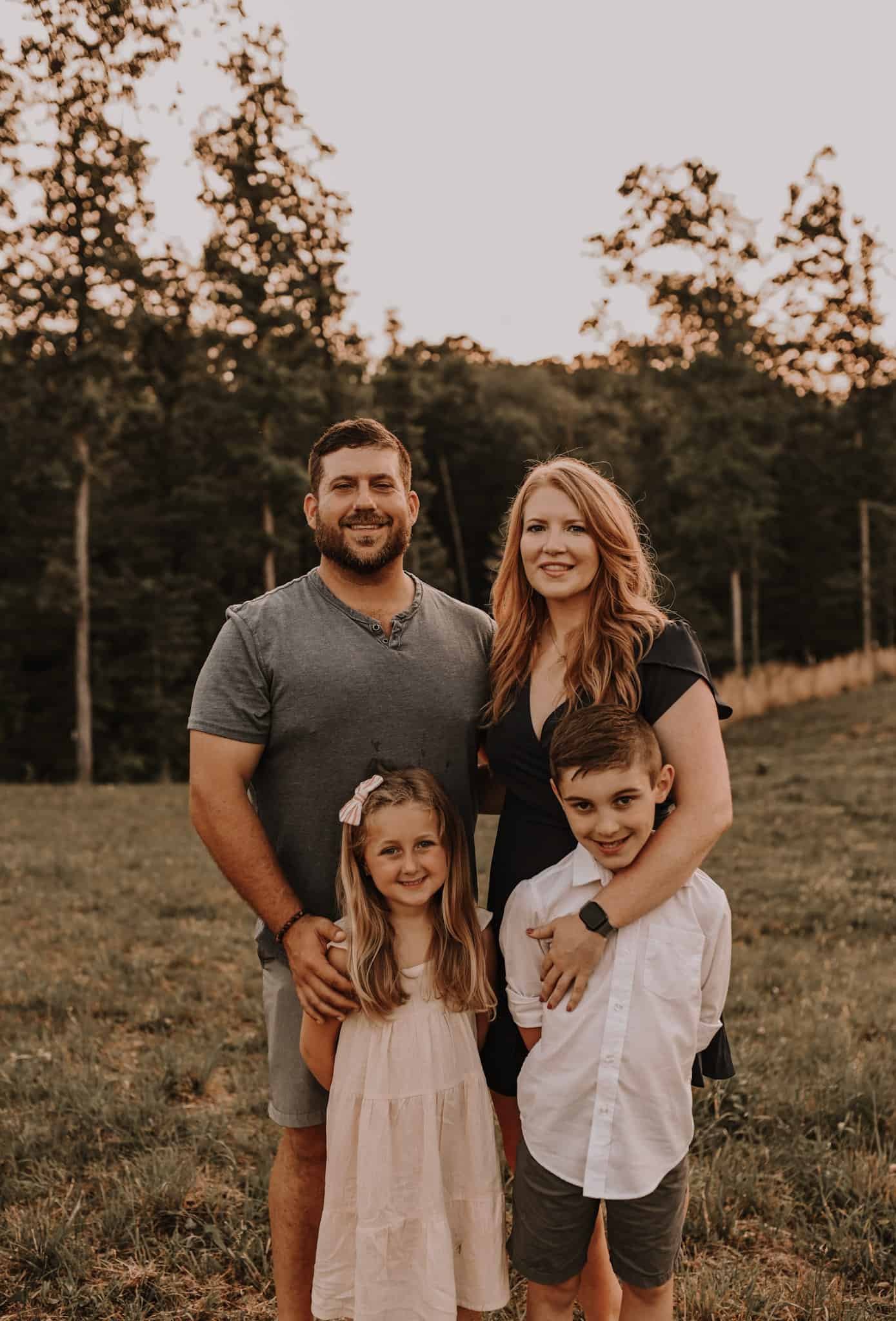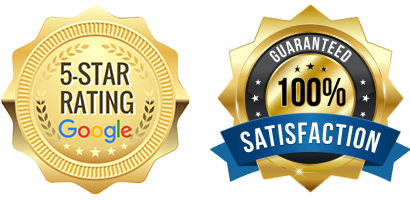 3 Oh 4 Investments, LLC

is the most trusted real estate solution partner
3 Oh 4 Investments, LLC is a family owned and operated real estate solutions company located in West Virginia. Owned by Ryan Hayslette and Morgan Lee, both born and raised in West Virginia and now raising our family here. Family and community mean everything to us; since our inception we have been helping homeowners along with improving communities in each and every city we work in.
Ryan Hayslette grew up in the real estate industry, specifically on the construction side. While he didn't immediately follow in his father and grandfathers' footsteps, Ryan always knew his path would lead back to real estate. After obtaining bachelor's in business administration – accounting and a master's certificate in Forensic Accounting & Fraud Examination, Ryan began working in the Berkeley County School system. In addition to his "day job" Ryan started multiple businesses related to construction. In early 2022 he transitioned full time to real estate focusing on new build project management, renovation, acquisition of as is properties, and short/long term rental acquisition.
Morgan Lee didn't have the same family history in construction but being raised by a single mom on a teacher's salary, she understood real estate could be a path to providing generational wealth while fueling her passion to help others. Prior to entering the real estate industry, Morgan obtained a bachelor's in business administration – accounting from West Virginia University, a master's certificate in Forensic Accounting & Fraud Examination and an Emory Executive Education certificate in Change Management from Goizueta Business School. With over 15 years of experience working for Fortune 500 companies Morgan is a results-focused and innovative leader with a strong record of accomplishments elevating the operational productivity, efficiency, and profitability of the company's domestic and global operations. She now leverages this skillset to provide unique solutions for our customers and partners.
Through our extensive knowledge of the business, network of resources, and years of expertise, we are able to assist homeowners with a wide variety of real estate problems. We pride ourselves on our reputation for working one-on-one with each customer to handle their individual situations.
With the ability to directly purchase homes and make cash offers, we can create an extremely fast, and hassle-free transaction. We not only purchase property but we also sell our homes directly to buyers, many of which are completely renovated and in move-in condition. Whether you are dreaming of becoming a first-time home buyer or looking to upgrade your current home, we can help. If we don't have a home to sell directly to you, we can connect you with a licensed agent who can help you find your dream home!
3 Oh 4 Investments, LLC is truly committed to helping each individual customer. We focus on fast response, integrity and over-delivering on customer service. By putting the customer's needs first, whether selling or buying a home, we can help you realize your real estate goals. We are guided by our core values, mission, and philosophy.
WHAT FUELS OUR PASSION
While we serve customers looking for new construction and renovation, we are passionate about partnering with individuals and families who own or have inherited properties that haven't been maintained and are looking to sell without going through the "standard" process.
In 2020 Morgan Lee suddenly lost her mother. She and her siblings inherited two properties – one of which had great emotional ties to several family members, but the house hadn't been maintained for years. We didn't have the expertise, time, or funding to fully remediate and renovate the house so that it would pass inspection and be appealing to prospective buyers. We didn't know where to turn but knew we needed help. Fortunately, we were blessed to find a company, local to that area, who specialized in acquisition and renovation of as is properties. It was at that point in time that Ryan and Morgan decided that this would be our main area of focus as we formed and grew 3 Oh 4 Investments, LLC.
Having been in that situation, we know how daunting and scary that can be. That is where we step in! We acquire the property as is, where is. Regardless of what you are facing, we want you to be able to focus on life and we will take care of the rest.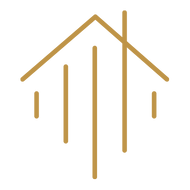 At 3 Oh 4 Investments, LLC we do our best to provide excellent service every time, which is why we are proud to share our client reviews!

As the owner of Liberty Construction, I have had the opportunity to partner with 3 Oh 4 Investments, LLC on a number of occasions. The team is dedicated to serving their customers – their attention to detail, speed to delivery, and ability to provide unique solutions make them a preferred partner. Whether you are looking to buy, sell,or invest, reach out to 3 Oh 4 Investments for your real estate solutions!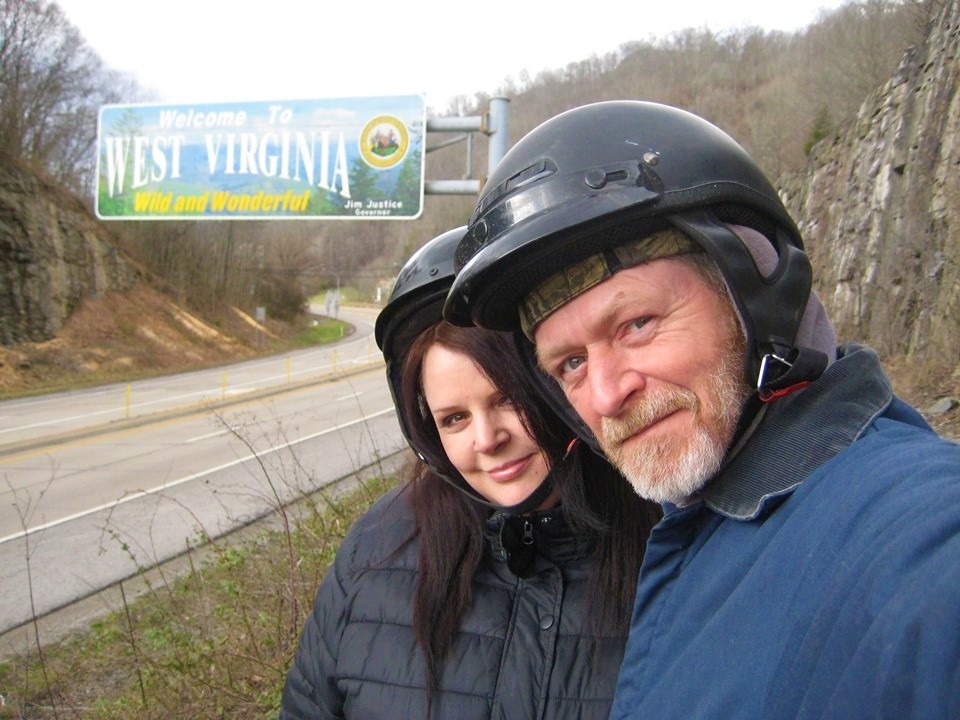 The team at 3 Oh 4 Investments, LLC made the home selling process quick and seamless. We had received several inquiries on our property but after the initial interaction with Ryan and Morgan, we knew we wanted to work with them. Within 1 week of our initial meetings, they drove 6 hours to view our property. Within a few hours we had a contract at a fair price and a closing date. We closed on the transaction in 10 days and look forward to welcoming 3 Oh 4 Investments, LLC to the Hatfield & McCoy Trail family!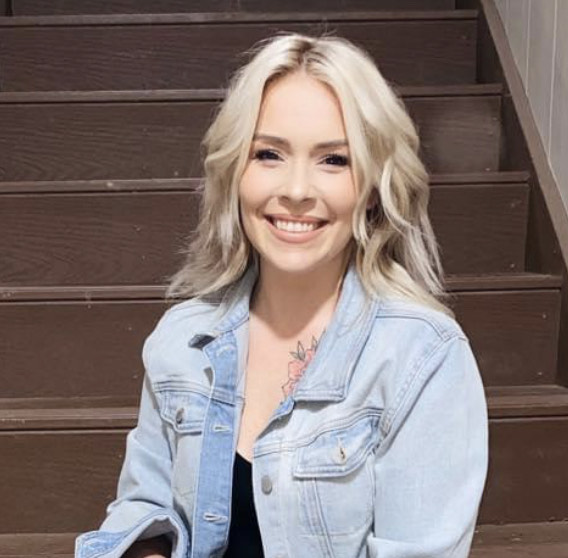 My family owns two properties that we were looking to sell. They were not in a condition to sell through a realtor so we reached out to Ryan and Morgan with 3 Oh 4 Investments. They have been great to work with! Their process is easy and straightforward. They provide solutions specific to our needs. Highly recommend you reach out to them if you are looking to sell your property quickly for cash without the fees and hassle!