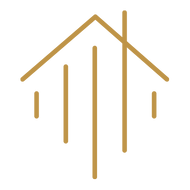 Client Recommendations & Reviews
At
3 Oh 4 Investments, LLC
we do our best to provide excellent service every time, which is why we are proud to share our client reviews!

As the owner of Liberty Construction, I have had the opportunity to partner with 3 Oh 4 Investments, LLC on a number of occasions. The team is dedicated to serving their customers – their attention to detail, speed to delivery, and ability to provide unique solutions make them a preferred partner. Whether you are looking to buy, sell,or invest, reach out to 3 Oh 4 Investments for your real estate solutions!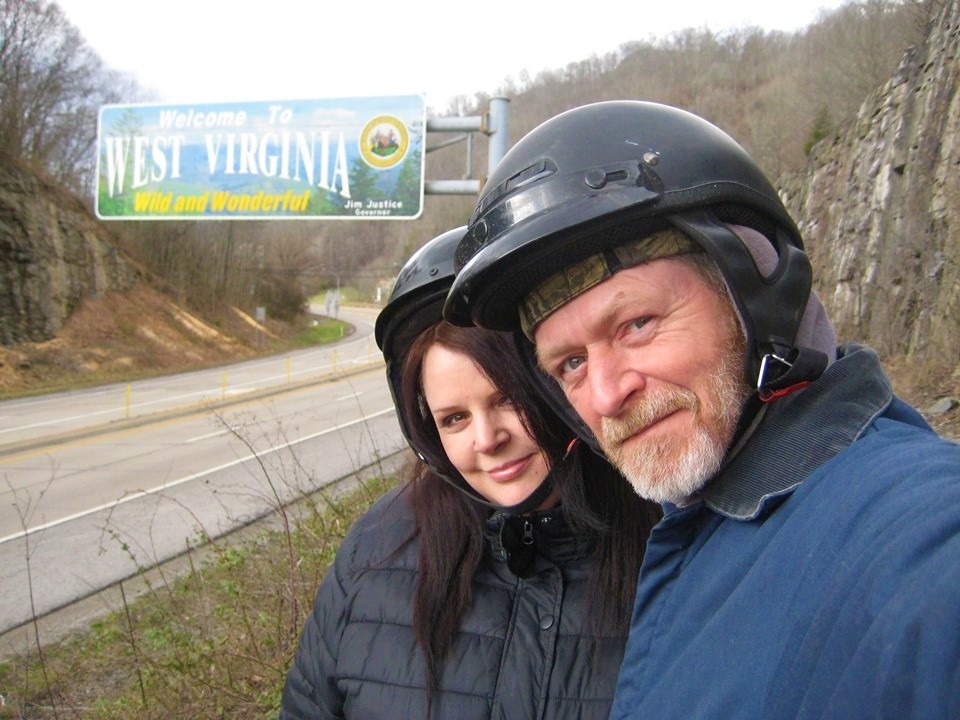 The team at 3 Oh 4 Investments, LLC made the home selling process quick and seamless. We had received several inquiries on our property but after the initial interaction with Ryan and Morgan, we knew we wanted to work with them. Within 1 week of our initial meetings, they drove 6 hours to view our property. Within a few hours we had a contract at a fair price and a closing date. We closed on the transaction in 10 days and look forward to welcoming 3 Oh 4 Investments, LLC to the Hatfield & McCoy Trail family!

We partnered with 3 Oh 4 Investments, LLC for the framing of our forever home. They were very upfront and informative as to how the process would work. Our entire home was framed in under 5 days. We were blown away! We valued the partnership and level of professionalism. Recommend that you reach out to 3 Oh 4 Investments for all of your construction and renovation needs.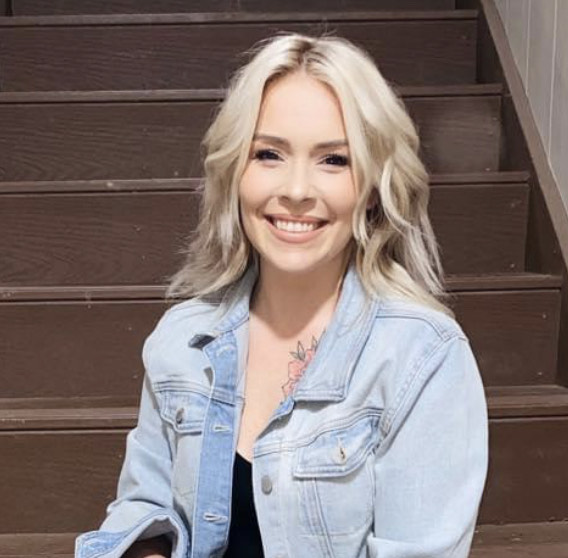 My family owns two properties that we were looking to sell. They were not in a condition to sell through a realtor so we reached out to Ryan and Morgan with 3 Oh 4 Investments. They have been great to work with! Their process is easy and straightforward. They provide solutions specific to our needs. Highly recommend you reach out to them if you are looking to sell your property quickly for cash without the fees and hassle!