Need to Sell Your Property?
How Our Buying Process Works
We're a local company that buys houses as-is, regardless of the condition or your financial situation. Our closing process is quick and efficient so that you can move on with your life.
Sell with Confidence
We are a cash buyer, so we can close on your house quickly without having to go through a bank.
No Out Of Pocket Costs
When you work with us, we will purchase your home without charging any fees or commissions.
Close When You Need
Don't stress, we can close quickly or give you up to 30 days – We'll work with your timeline.
Sell Your Home To Local Investor For Cash
Ready to finally sell your house and receive cash quickly? 3 Oh 4 Investments has you covered, get in touch with us today for more information.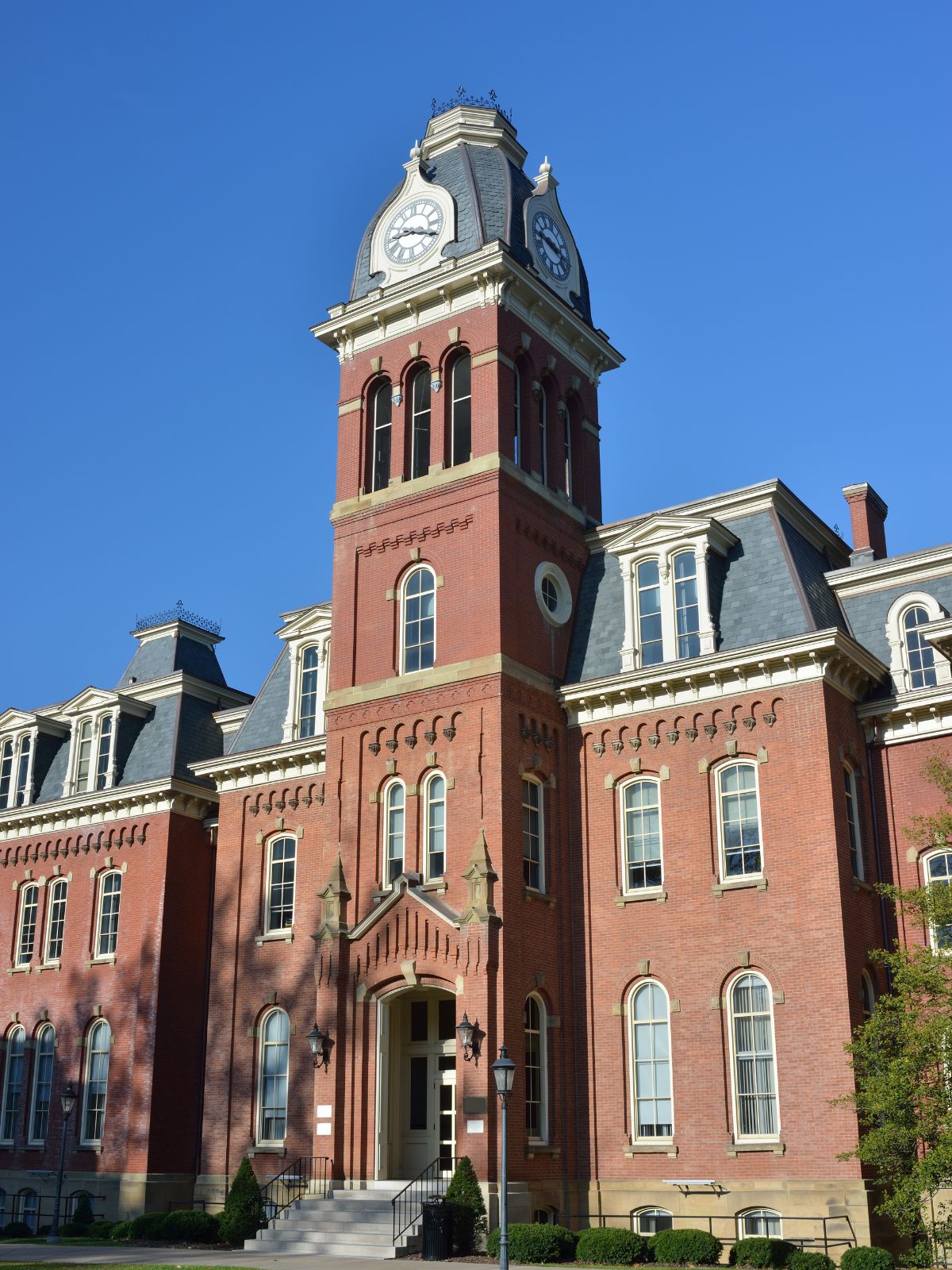 3 Oh 4 Investments
 is a cash home buyer. We aim to make selling your home as easy and stress-free as possible. To sell your home to 
3 Oh 4 Investments
, please fill out our short online form. This will provide us with basic information about your home. You'll be asked to provide us with a few photos of your home and to identify any improvements you've recently completed. This will help us provide you with the best cash offer we can. We'll send you our offer within 24 to 48 hours. If you like the offer, we will begin the paperwork and let you choose a closing date. 
Contact Us
 with any questions.
Types Of Homes We Buy
We purchase homes as-is, so you don't have to worry about repair work, deep cleaning, or home staging. It doesn't matter to us if your house is in excellent condition or not. We will still buy it from you. Selling directly to us avoids any fees, which means more money in your pocket.
Foreclosure
You have the option to sell your home and avoid foreclosure before the bank repossesses it.
Bankruptcy
Find out what your options are regarding your home if you are facing bankruptcy.
Relocating
Relocating and need to sell your house fast? We frequently work with sellers just like you.
Tired Landlord
If you are ready to sell your rental property, we are happy to provide you with a fair cash offer.
Inherited Properties
Want to avoid paying capital gains on your inherited property by selling it quickly?
Ugly House
Having trouble selling your ugly house because it needs too much work? We can help!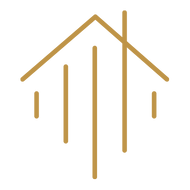 At 3 Oh 4 Investments, LLC we do our best to provide excellent service every time, which is why we are proud to share our client reviews!

As the owner of Liberty Construction, I have had the opportunity to partner with 3 Oh 4 Investments, LLC on a number of occasions. The team is dedicated to serving their customers – their attention to detail, speed to delivery, and ability to provide unique solutions make them a preferred partner. Whether you are looking to buy, sell,or invest, reach out to 3 Oh 4 Investments for your real estate solutions!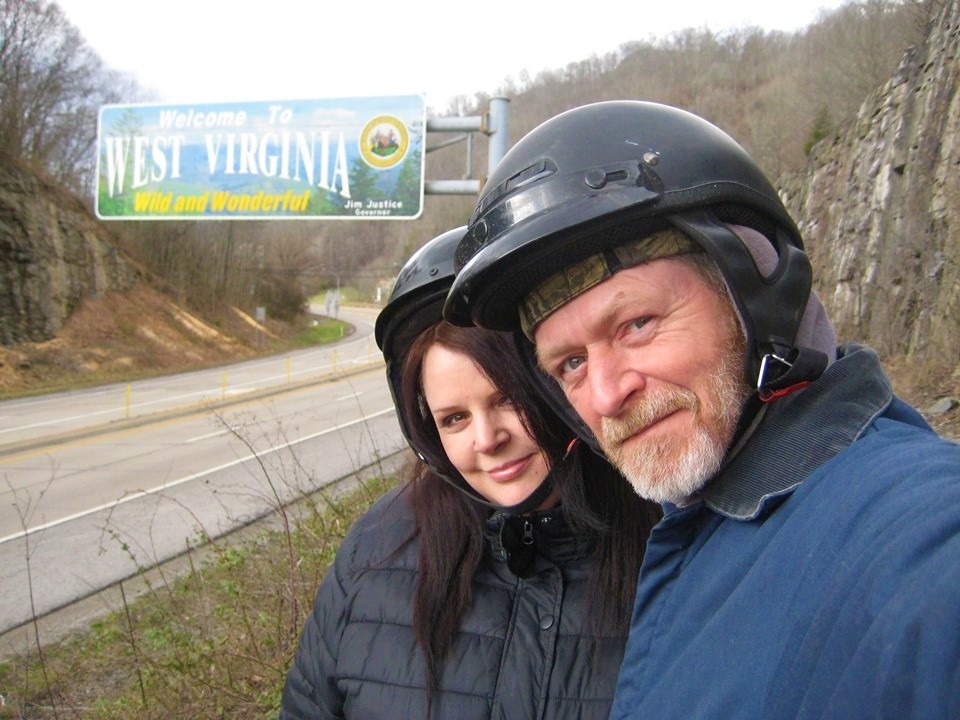 The team at 3 Oh 4 Investments, LLC made the home selling process quick and seamless. We had received several inquiries on our property but after the initial interaction with Ryan and Morgan, we knew we wanted to work with them. Within 1 week of our initial meetings, they drove 6 hours to view our property. Within a few hours we had a contract at a fair price and a closing date. We closed on the transaction in 10 days and look forward to welcoming 3 Oh 4 Investments, LLC to the Hatfield & McCoy Trail family!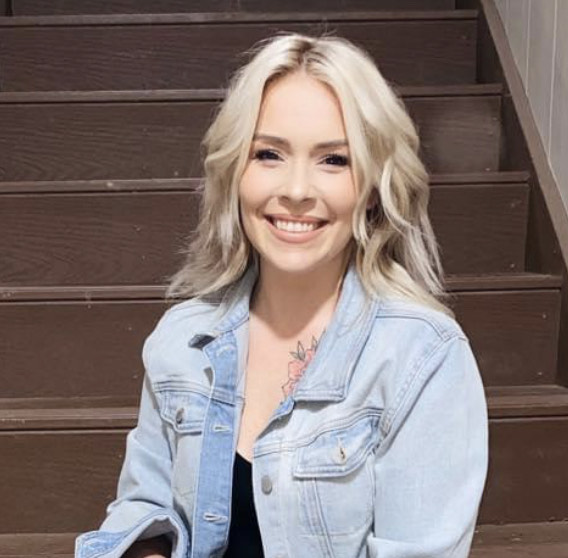 My family owns two properties that we were looking to sell. They were not in a condition to sell through a realtor so we reached out to Ryan and Morgan with 3 Oh 4 Investments. They have been great to work with! Their process is easy and straightforward. They provide solutions specific to our needs. Highly recommend you reach out to them if you are looking to sell your property quickly for cash without the fees and hassle!